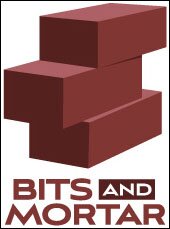 DG PDF GUARANTEE
WE PARTICIPATE IN THE BITS & MORTAR PUBLISHER COALITION.
IF YOU BUY A PHYSICAL BOOK THAT WE PUBLISHED FROM AN ACTUAL BRICK & MORTAR STORE AT FULL PRICE, WE WILL GIVE YOU THE PDF.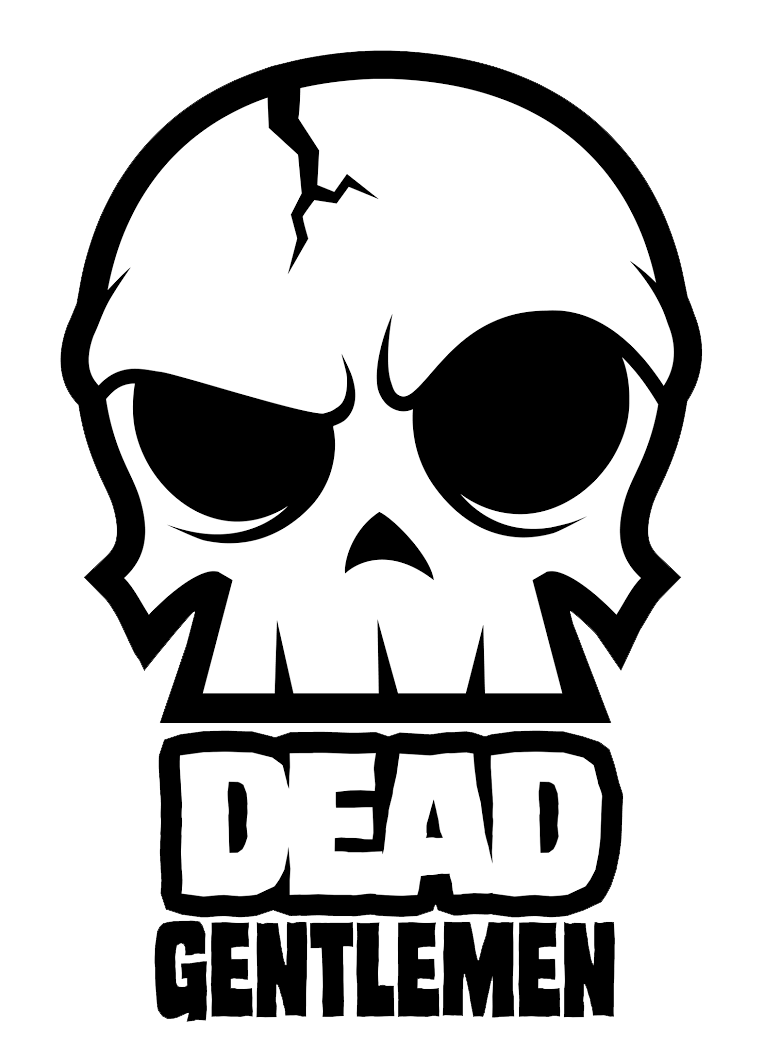 Anyone who owns our book should have a PDF copy. That's just how we feel about it. You WILL of course have to prove that you bought the book. Just snap a photo of your proof of purchase and email it to news AT deadgentlemen DOT com. You can even have your FLGS drop us a line. (We'll just take their word for it.)
Go check out BITS & MORTAR's site and find out who else offers free PDFs with the books you buy from your FLGS!